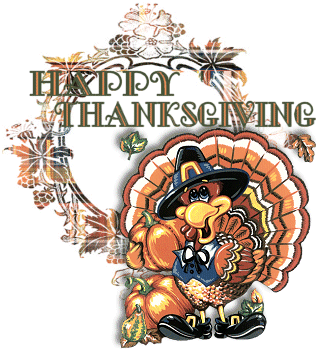 Yes, Thanksgiving is a time of celebration – a time to thank God for the bounty He has provided so generously to us. But it's always a good time to pray – to pray for victory, to pray for safety, to pray for health, to pray for your country.
Remember to invite God to your table today. Ask Him to continue blessing America – to purge it of evil and to shower it with His love.

Joseph Farah at WND :      Remember Whom to thank.