– The Bottom Line –
Muslim (8:3309) – Muhammad consummated his marriage to Aisha when she was only nine.

Muslim (8:3311) – The girl took her dolls with her to Muhammad's house (something to play with when the "prophet" was not having sex with her).
And all real Muslims know that they must follow the teachings and the example set by Mohamed or else they are not good Muslims and they disrespect Islam and Allah.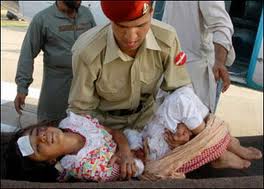 A young Christian woman was kidnapped, raped and forced to convert to Islam by a Muslim man in Faisalabad
So it is only natural that Muslims would 'take this and run with it.'
From London to Minneapolis, and every other country in which Muslim immigrants are a fact of life, gang rape rates as well as child sex and prostitution rings are increasing at alarming rates.
The latest example comes out of not Africa or the Middle East, but from Manchester England.
Muslim Pedophilia Gangs Turning Young Teenage White Girls Into Serial Rape Victims
Posted: November 8, 2011 | Author: barenakedislam
"He was like my owner and I was like his dog," says 13-year-old victim of Muslim rape gangs.
Dawn raids across Manchester as police move in on gang who groomed under-age girls at drug-fuelled sex parties. Dozens of vulnerable teenage girls may have been rescued from the clutches of Muslim paedophiles after a major police operation smashed a Muslim child sex gang.
The victims were showered with gifts and then plied with drink and drugs before being taken to special 'sex parties' in Manchester and Salford. At the parties the teenage girls – some as young as 14 – would be compelled to have sex with friends of the gang in what police say was a classic case of 'Muslim sexual grooming and entrapment.' ….
Figures show there have been 18 Muslim sex gang prosecutions since 1997 – 15 in the last three years – involving girls aged 11-16.
See Complete Post and Video at :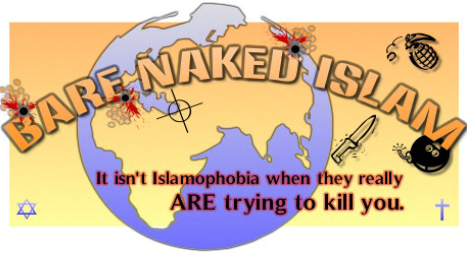 t