– The Bottom Line –
Not since the Miami Dolphins went 17-0 in 1972 have I followed any sport or team. I am excited once again and it looks like it's taken no less than 'Gods Quarterback' to do it…
Unfortunately I can not watch any of the live games. You see the reason I stopped following sports after 72 was because every time I would watch a game the team I was rooting for lost! It was pretty depressing (and unfair to my favorite team) so after a while I 'got the hint' and stopped watching.
But like so many Americans today, I was intrigued and rooting for this guy Tim Tebow. So I tuned in on December 18th to watch the Broncos play the Patriots. And yes 'my team' lost that one and 2 games after it, ended their 6 game winning streak.
But before I sent an apology letter to the team and their fans, I decided to do one last test on my 40 year old sports mystery. So on January 8th in the big game against the Steelers, the highest rated NFL game of the year, i purposely did not watch TV. And low and behold, a fantastic game and miraculous upset by yes, 'my team.'
Here's a miracle play by Tim & Co. on first play in overtime:
Needless to say, I won't be tuning in to any more Bronco games. So with that 'inside info' plus the obvious fact that the Broncos seem to have the ultimate fan, it's time to stop asking questions and place your bets on 'Gods Quarterback.'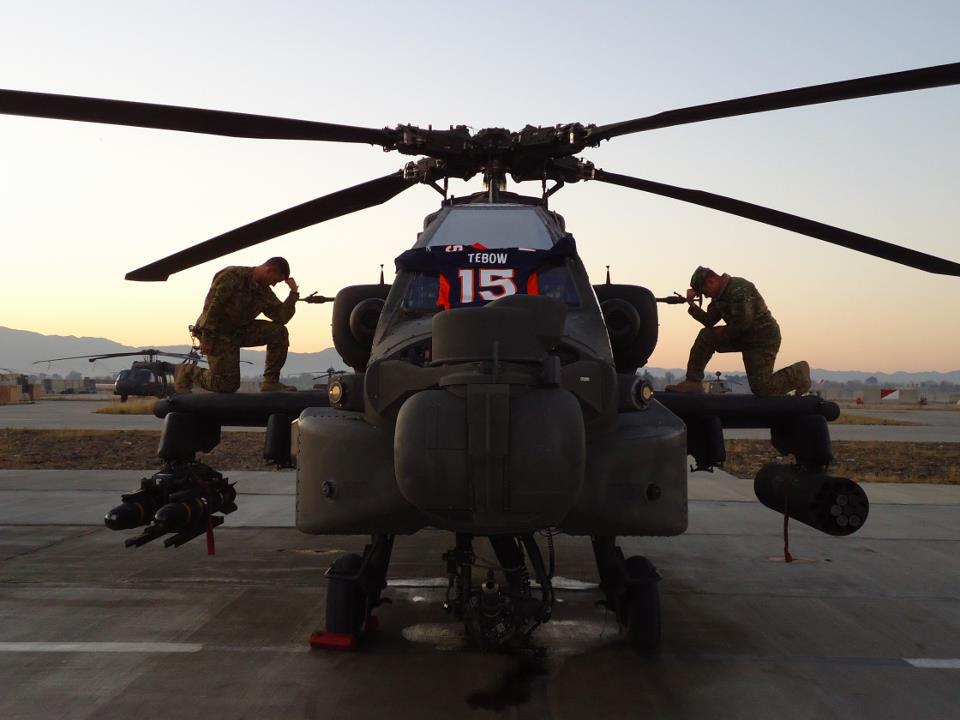 Tim Tebow: God's Quarterback
Posted at The Wall Street Journal on December 10, 2011
He has led the Denver Broncos to one improbable victory after another—defying his critics and revealing the deep-seated anxieties in American society about the intertwining of religion and sports.
… And so it was. In the waning moments against the New York Jets, Mr. Tebow manufactured a 95-yard game-winning drive, punctuated by his own 20-yard touchdown dash. He brought the Broncos back from imminent defeat, just as he had done in previous weeks against the Miami Dolphins, Oakland Raiders and Kansas City Chiefs.
And when the shouting was over, Mr. Tebow did what he always does—he pointed skyward and took a knee in prayer. In postgame interviews, the young quarterback often starts by saying, "First, I'd like to thank my Lord and Savior Jesus Christ" and ends with "God bless." He stresses that football is just a game and that God doesn't care who wins or loses.
This combination of candid piety and improbable success on the field has made Mr. Tebow the most-discussed phenomenon of the National Football League season. Most expert analysts still consider him poor material for a pro quarterback. An inexperienced passer with awkward throwing mechanics and the build of a fullback, he likes to run over defensive players, which is a no-no in the NFL, whose starting quarterbacks are expensive and hard to come by.
But onward he and the Broncos have marched, winning six of their last seven games and now tied for the lead in their division as they face the Chicago Bears this Sunday. Mr. Tebow continues to defy his critics—and to embody the anxieties over religion that are dividing today's sports world and embroiling players and fans alike. …
Read Complete Post at