– The Bottom Line –
I should be very angry at these two. After all, if I had spent as much time studying in high school and college as I spent watching their TV shows, I could have … 'Some people never learn' and I'm one of them. These days I'm watching them again; with my kids…
Hat Tip to the writers and the stars of these great classics.
Dick Van Dyke and Mary Tyler Moore reunite at SAG awards
By Hollie McKay January 30, 2012
Screen icon Mary Tyler Moore brought the Hollywood crowd to its feet when she was awarded the Life Achievement Award at the 18th Annual Screen Actors Guild (SAG) Awards ceremony on Sunday night.
Dick Van Dyke, her much-loved television husband from the 1960s sitcom "The Dick Van Dyke Show, was on tap to present the award, and also drew a standing ovation as he took the stage, prompting him to quickly remind the audience that he "was just the presenter.""MTM. There's probably not a person in the civilized world who doesn't know what that means," Van Dyke said, before highlighting the actress's many achievements from an Oscar nomination to dancing to bringing to life Mary Richards on "The Mary Tyler Moore Show.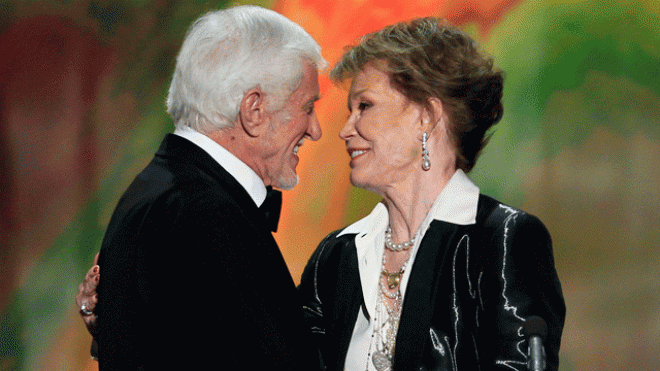 [1]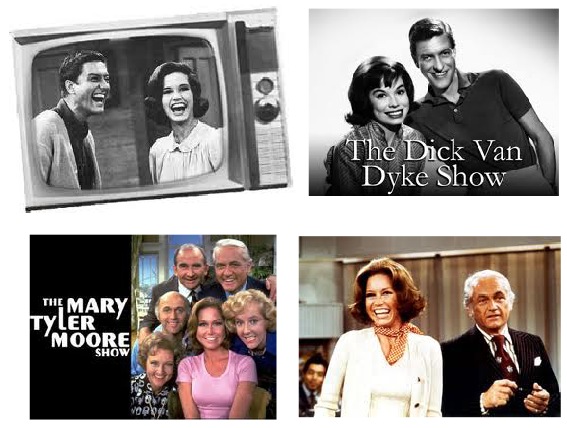 [2]
See Complete Article at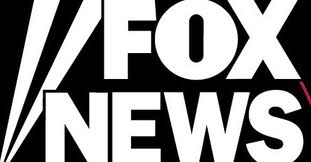 [3]