The Bottom Line here is that Jaleel White, aka 'Steve Urkel' is hands down the #1 talented child TV star of all time. And yes he is in the running for the best TV series star of all time, and I've been watching since Howdy Doody and Lucy.
Of course many will disagree and some, like my brother who can't stand Steve, will think I'm nuts. And that's OK. But this is my opinion and it's one that's based on 18 years of watching Family Matters and viewing a young man's obvious gift of talent.
First, my wife's favorite show upon moving to America from Syria was Family Matters. Second, my wife and I watched Family Matters every week for 6 years before we had our children. Third, since having our children starting in 2000, our family has watched Family Matters just about everyday in every year. All together it is impossible to say how many times we have watched each episode.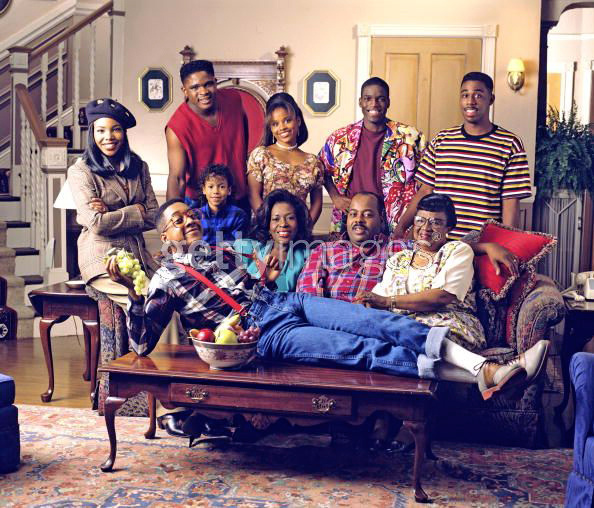 Family Matters is one of those rare shows where everything comes together; actors, writers, directors, morality, humor, and just everyday Americana that we all can identify with. And that is why it lasted for over 9 seasons and is still running reruns everyday. And that is why, like any other great show, you can watch it again and again.
But as talented as all these professionals were, Jaleel White still managed to stand out. From his first episode at age 12 till the last show at age 21 in 1998, he not only played the series lead as Steve Urkel, but also played two other characters (Stefan Urquelle and Myrtle Urkel) that were so entertaining that they could have been spun off on their own series.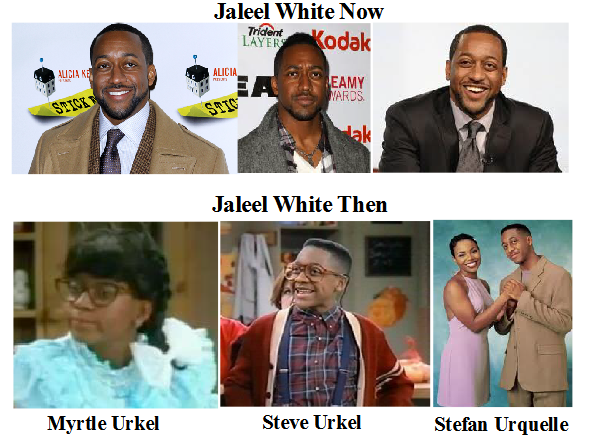 Dancing With The Stars is one of those excellently produced shows that is another family favorite. But each year we hope that the producers would do us a favor and get our man Jaleel White on the show. Well our wishes have been answered.
'Steve' will be among the celebrity contestants in the 14th season of the ABC competition starting Monday, March 19th. Can't wait. The only question is will wardrobe slap a pair of suspenders on him and will America's favorite nerd win our hearts once again…
Thanks Jaleel and Good Luck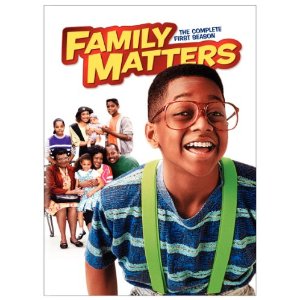 Family Matters: The Complete First Season (2010)