– The Bottom Line –
Just look at the pictures. 1400 years. Nothing has changed. Families and lives brutally butchered. Subhumans who kill children for no reason. Knives coated with salt and plunged deep into innocent hearts and then twisted forever more. They kill in the name of Allah their God who in the civilized world goes by the name Satan.
This is what they do.
They Hate – They Destroy – They Kill
THIS IS THEIR CONTRIBUTION TO MANKIND!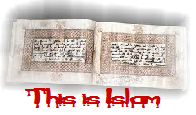 Funeral of Jewish Victims of French Muslim Who Opened Fire and Murdered Jewish Children and Rabbi at Jewish Day School
Posted by Pam Geller on Wednesday, March 21, 2012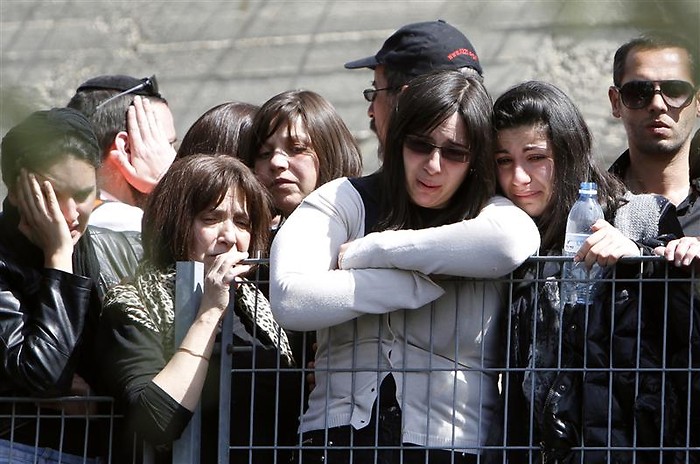 Eva Sandler, wife and mother (3rd R) of three of the victims of Monday's shooting in Toulouse, mourns during their funeral in Jerusalem March 21, 2012. Three children and a rabbi shot dead at a Jewish school in France were buried in Jerusalem on Wednesday, the victims of what an Israeli politician said were murders inspired by "wild animals made crazy by their hatred" of Jews. (Credit: REUTERS)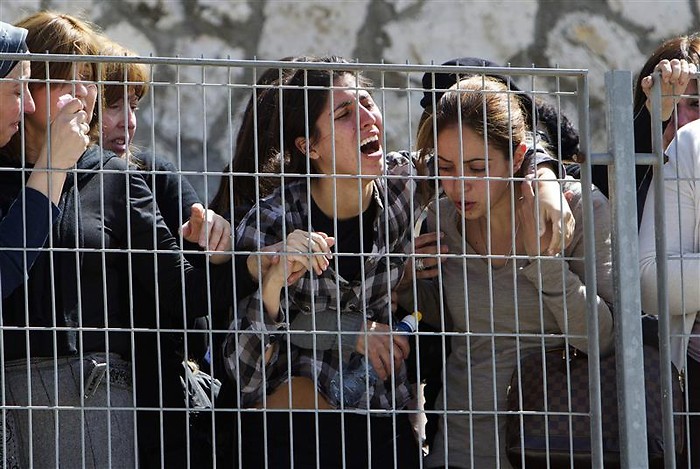 The mother (C) of seven-year-old Miriam Monsonego mourns during a joint funeral in Jerusalem for her daughter and the other three victims of Monday's shooting in Toulouse, March 21, 2012.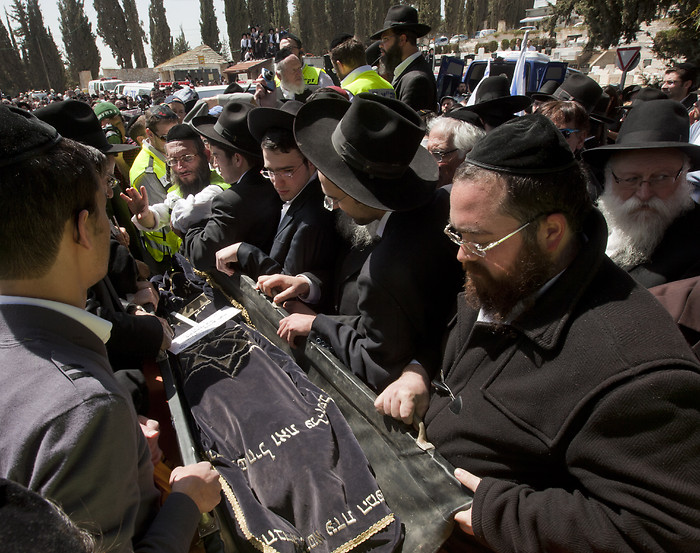 The body of eight-year-old Myriam Monsonego, the daughter of the Toulouse headmaster, Rabbi Yaacov Monsonego, is lifted and carried from the funeral service in a Jerusalem cemetery to her grave,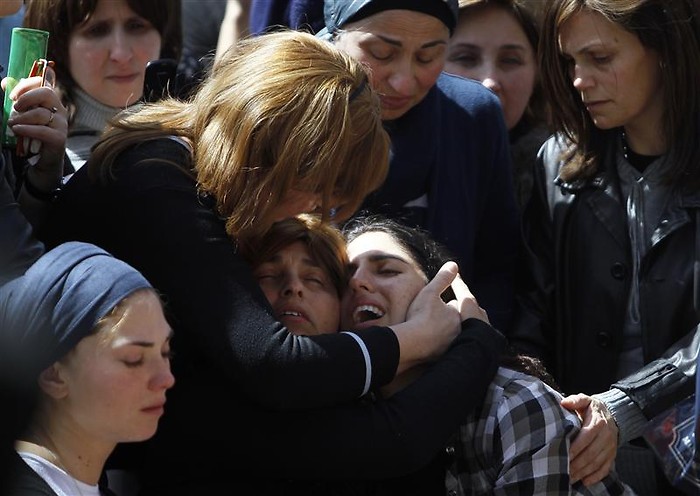 The mother of seven-year-old Miriam Monsonego (bottom R) mourns during the joint funeral service in Jerusalem for her daughter and the other three victims of Monday's shooting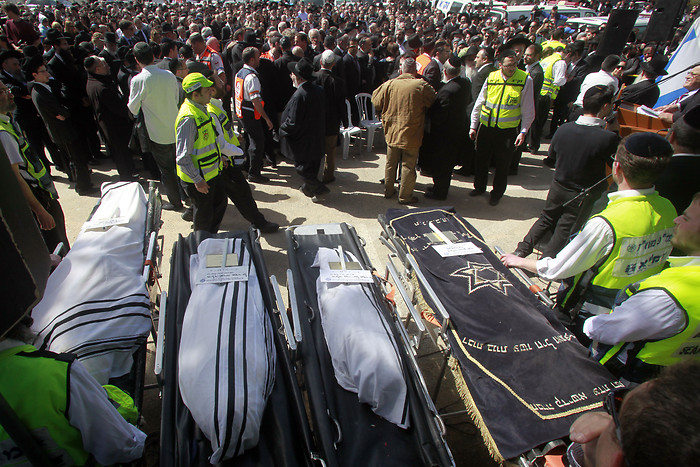 Mourners stand around the bodies of the victims of Monday's shooting
See More at