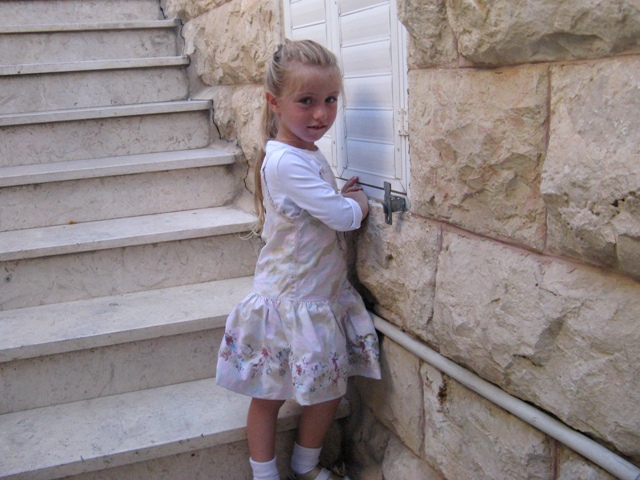 The Muslim fanatic who killed seven people in France was so proud of his unspeakably evil work that he uploaded sickening video to the Internet showing him executing this helpless, terrified 8-year-old girl, officials said. Mohammed Merah is seen yanking Myriam Monsenego by her hair — then firing a bullet into her head while he holds her.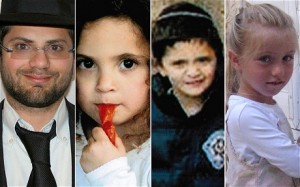 Myriam was slain outside a Jewish school in Toulouse, where Merah also killed a rabbi and the rabbi's two young sons. Merah's earlier victims were French paratroopers.
And just in case that doesn't turn your stomach enough, read this:
Muslims March to Honor Jew-Killing Jihadi, Mohamed Merah, in Toulouse
Posted March 25, 2012 by Pam Geller
More proof that the media are lying that Merah was a "lone gunman." This is jihad. This is Islamic Jew-hatred, prescribed and commanded by the Koran. This is the enemy within our own borders and shores. Imagine marching for this cold-blooded killer (in a cloth coffin, aka burka, no less). This is the most anti-human ideology on the face of the earth, and it is winning over entire nations and regions across the world.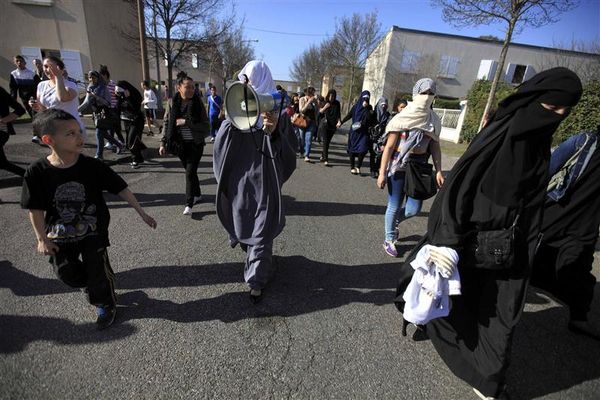 TOULOUSE (Reuters) – Thirty young people, mostly girls, gathered Saturday in the district of Toulouse Izards, which grew Mohamed Merah, to honor the memory of the killer of seven people shot dead by police Thursday, comparing their pain to those victims' families.
Also See
Islam – THIS IS THEIR CONTRIBUTION TO MANKIND!
Read Complete Post at

ALSO!