– The Bottom Line –
Every time I think that Islam has stooped to 'as low as it can go', they prove me wrong. There's no doubt that when it comes to the record for death and destruction, Islam stands at number one now for 1400 years. And when it comes to the lowest forms of depravity known to civilized man, Islam continues to show us why they stand alone in recognition as the most depraved cult ever to exist in the annals of recorded history.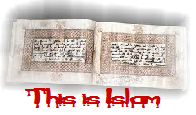 Just consider for a second what these subhumans are doing in this latest example of their warped soulless mind. As if murdering and destroying living people is not enough to satisfy their depraved addiction, they now even go after the dead in an almost unthinkable attempt to kill them again!
Here's the story:
Muslims desecrate WWII servicemen graves in Libya again
Posted by Pam Geller on Sunday, June 17, 2012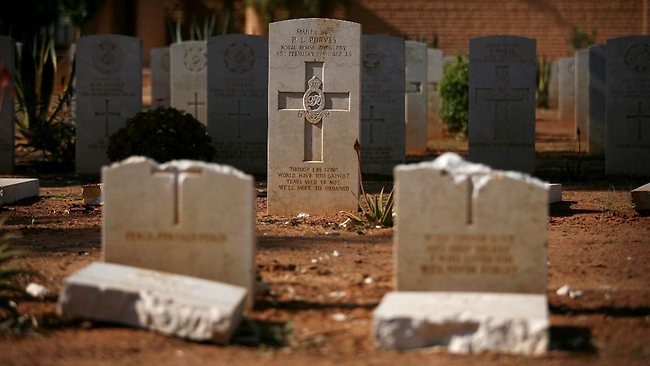 Back in February I ran the story of the graves of WWII British troops being smashed and desecrated by Libyan Muslims. And this was part of a ghastly pattern. Worse, the police were afraid to arrest the perps. Under the Sharia government that Obama helped to install in Libya, this act of desecration is righteous, hence the fear.
The desecration in Benghazi, Libya has happened again. When such a crime goes unpunished, it's a sign of weakness that's an invitation for a repeat offense.
OT but related, there are American war dead buried in Tripoli, Libya. They were killed in 1804 during the first foreign war, the first Barbary war, Islam's first war on the US (not just one but two wars, the first and second Barbary war). They should be exhumed and brought home a/s/a/p. …
Read Complete Post at

And Then There's This!
Here's this week's exampleof 'persons' ever since recorded