OK I think most would agree that biker chicks are either very hot or very not hot! They are visions of every man's wildest fantasy or visions that could cause any man to never fantasize again!
And so for your pleasure we present you with Rolling Thunder. You make the call….
SARAH PALIN AT ROLLING THUNDER….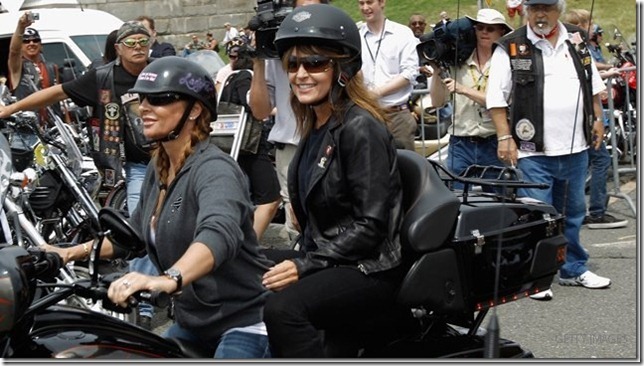 [1]
THE FIRST LADY WAS THERE TOO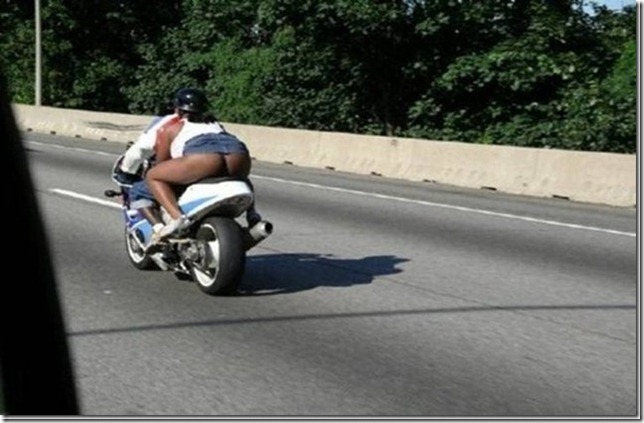 [2]

[3]
Dan J.