Beck's Restoring Love Event Sells More Tickets to Cowboys Stadium Than Paul McCartney
– The Bottom Line –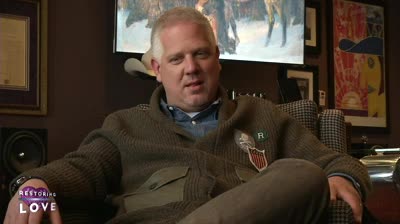 No doubt in any real American's mind, this Glenn Beck guy is turning out to be a national treasure. And yes, he was an alcoholic. And yes, he didn't go to Harvard or Yale or even graduate from college, and especially not law school. And Yes he is a real Christian who loves his fellow man and speaks when they can't about love for God and country. God Bless Glenn Beck. Here's the latest from Beck's 'Restoring Love Event :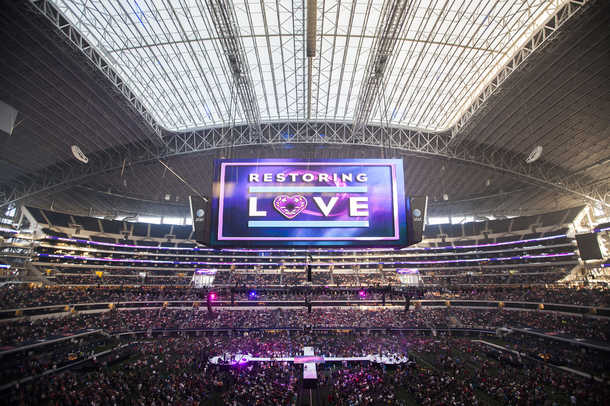 Beck's Restoring Love Event Sells More Tickets to Cowboys Stadium Than Paul McCartney
Posted on July 28, 2012 at The Blaze
Glenn Beck's critics called him crazy for choosing Cowboys Stadium in Arlington, Texas — the largest sports arena in the United States — to hold his historic Restoring Love event. However, not even he could have predicted just how wildly successful it would actually turn out to be.
A source familiar with the event told TheBlaze that there were more than 40,000 tickets sold to Restoring Love as of Friday afternoon. A number larger than when Sir Paul McCartney played in the same arena in 2009. McCartney sold about 36,000 tickets The numbers just goes to show how much public support Beck enjoys.
Read Complete Post at