– The Bottom Line –
This one is simple as it gets. There is so much evidence, (not that mere common sense is not enough) that it is now irrefutable. The Benghazi news is just the latest in the long list of treasonous acts by America's First Muslim President [1]. In a real America, this imposter would be impeached. In a vengeful nation, this guy would suffer the same fate as another Fascist who betrayed his country.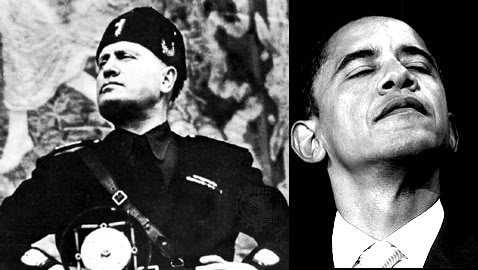 [2]
Obama administration denied request for help during 9/11/12 Benghazi jihadist attack despite three urgent requests
Posted by Pam Geller on October 26, 2012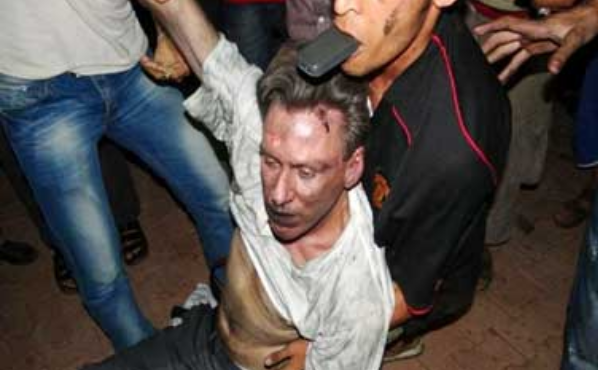 [3]
The cover-up gets worse and worse. America, are you going to send your kids off to war under this traitorous "commander-in-chief"? Let alone elect this zombie?
It is rime for 'Moebama' to "stand down."
"EXCLUSIVE: CIA operators were denied request for help during Benghazi attack, sources say" Jennifer Griffin, FOX News [4] October 26, 2012 (thanks to Zucker)
Fox News has learned from sources who were on the ground in Benghazi that three urgent requests from the CIA annex for military back-up during the attack on the U.S. Consulate and subsequent attack nearly seven hours later were denied by officials in the CIA chain of command — who also told the CIA operators to "stand down" rather than help the ambassador's team when shots were heard at approximately 9:40 p.m. in Benghazi on Sept. 11. …
Read Complete Post at

[5]
ALSO