– The Bottom Line –
Islam is a very simple idea to understand. Just browse through the list of atrocities just in the last few decades and it is clear. At this site we have a 'This is Islam [1]' Page where some of these atrocities are listed by date since we started this blog. They are all linked to the stories behind them but all one has to really do is just read down the list. No need to research the stories any further unless of course like me you are shocked and don't believe that this could happen among so called 'human' beings!
Every once in a while a story comes to light that just needs to be highlighted because it hits a nerve that hopefully will finally convince the 'sleeping' and naive public that Islam is not a religion. It is a Death Cult with a deranged subhuman ideology. And it is a cancer that destroys the human soul of it's members.
In this unthinkable story, not only does the 'mother' kill her 8 year old boy just because he couldn't recite the Koran as she wanted, BUT THEN she burns her child's body to try to cover up the evidence!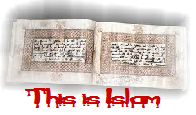 [1]
Mother murdered son for 'failing to learn the Koran'
Posted by Pam Geller on November 2, 2012
More love and tolerance from the anti-religion of peace. And murder of the offspring is sanctioned under Islam: read it, page 584 in Reliance of the Traveller: A Classic Manual of Islamic Sacred Law. Mother murdered son for 'failing to learn the Koran' The Telegraph [2]
A mother murdered her young son and set his body on fire when he struggled to learn the Koran off by heart, a court has heard.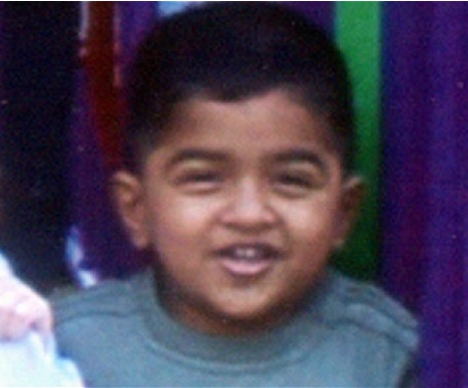 [3]
Yaseen was pulled from the fire and initially given CPR in the hope that his life could be saved Photo: WALES NEWS SERVICE
Sara Ege used a stick to beat seven-year-old Yaseen "like a dog" if he couldn't recite passages from the Islamic text.
The beatings were so brutal that the boy died from his injuries, and his mother tried to burn the body to destroy the evidence, Cardiff Crown Court was told.
Yaseen was originally thought to have died in the house fire. But a post-mortem examination showed Mrs Ege had been beating and abusing her little boy in the months leading up to his murder.