25 signs that American women are being destroyed by the sexual revolution and our promiscuous culture…
Posted By Michael, on January 21, 2013
Has the sexual revolution been good for American women? Not at all. In fact, when you look at the facts it becomes clear that the sexual revolution has been an absolute disaster for American women. In the United States today, men have been trained to primarily view women as sex objects, and our culture has become exceedingly promiscuous. …
The consequences of teaching our young women that they should be "free" to run around and sleep with a whole bunch of different men have been dramatic. The following are 25 signs that American women are being destroyed by the sexual revolution and our promiscuous culture…
#1 There are 19 million new STD infections in the United States every single year. Approximately half of them happen to young people in the 15 to 24-year-old age bracket.
#5 24,000 American women become infertile each year due to undiagnosed STDs.
#9 Amazingly, one out of every five teen girls in the U.S. actually wants to be a teenage mother.
#10 If you can believe it, the United States has the highest teen pregnancy rate on the entire planet. In fact, the United States has a teen pregnancy rate that is more than twice as high as Canada, more than three times as high as France and more than seven times as high as Japan.
#11 When men don't have to wait until they get married to have sex, then they are likely to delay marriage or never get married at all. According to the Pew Research Center, only 51 percent of all Americans that are at least 18 years old are currently married. Back in 1960, 72 percent of all U.S. adults were married.
#12 Today, an all-time low 44.2 percent of all Americans between the ages of 25 and 34 are married.
#15 America has the highest divorce rate on the globe by a wide margin.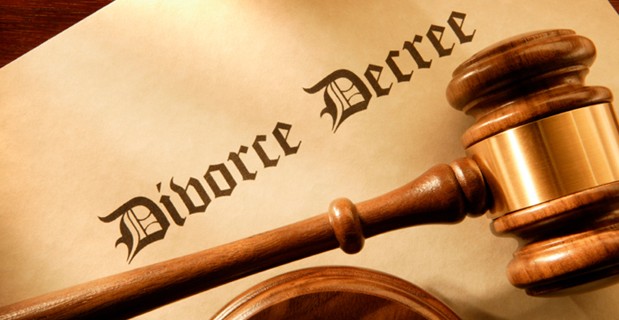 #16 For women under the age of 30 living in the United States today, more than half of all babies are being born out of wedlock.
#17 At this point, more than one out of every four children in the United States is being raised by a single parent.
#18 Approximately 42 percent of all single mothers in the United States are on food stamps.
#21 Overall, more than 50 million babies have been killed in America since Roe v. Wade was decided in 1973.
#23 The number of American babies killed by abortion each year is roughly equal to the number of U.S. military deaths that have occurred in all of the wars that the United States has ever been involved in combined.
#25 One study found that 86 percent of all abortions are done for the sake of convenience.
Meanwhile, we have raised an entire generation of young males that don't know how to be men. Our culture has taught them to be extremely hesitant to be husbands and fathers, and instead it has taught them to be sex-obsessed idiots that want to "score" with as many women as possible.
As long as our culture pushes these values, we will continue to suffer the kinds of consequences listed above.
America's culture has come a long way since the 60s. For decades it has resembled a filthy sewer and shows no signs of returning to decency. Children are being sexualized with markets targeting little girls as young as kindergarten age. Cable television (which includes ABC, CBS, NBC) has become nothing more than a purveyor of soft porn. Sexual imagery is everywhere. The filth used to be confined to porn channels like HBO, Cinemax and others which I have never had in my home. Now, it's the 'big three' (ABC, CBS, NBC) and all the other networks that consistently pump sin and sex into households every night of the week. – by Devvy Kidd…
Read Complete Post at