–  The Bottom Line  –
Every time I think that I have heard the very worst unimaginable headline, Islam makes me feel naive.  There is no end to the evil in these soulless subhuman followers of Mohamed.   Whenever I speak about Islam  to anyone, I always end the conversation with;
"forget about my analysis or my opinion or any one's opinion, JUST READ THE HEADLINES!"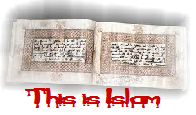 [1]
And so again one of The Death Cult members, (name doesn't matter) has done what no civilized person could even imagine. 
Lebanese Man Impregnates His Sister, Kills Her in 'Honor Crime'
Naharnet – A man has killed his pregnant teenage sister in south Lebanon in what was seen as an honor crime – the murder of a woman accused of shaming her family. Voice of Lebanon radio (100.5) said Friday that the body of Baghdad Khaled al-Issa, 18, was found with stab wounds in her head and sides in the area of al-Wazzani.
Investigators like this private investigator Columbia SC [2] discovered that her brother Jihad, 21, had killed her in what is described as an honor crime, VDL said. It added that the victim was seven months pregnant. Later on Friday, LBCI television reported that the investigation with Jihad revealed that he had raped his sister, which lead to her pregnancy.
"He confessed to raping his sister," LBCI said, adding that Jihad claimed he was drunk when the incident happened. The television channel added that he had only recently found out about the pregnancy and asked his sister to undergo an abortion, but she refused.
Every year, thousands of Muslim women are killed for 'family honor' worldwide, mainly in the Middle East, North Africa and South Asia.
Read Complete Post at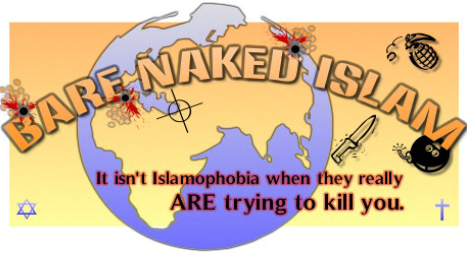 [3]