– The Bottom Line –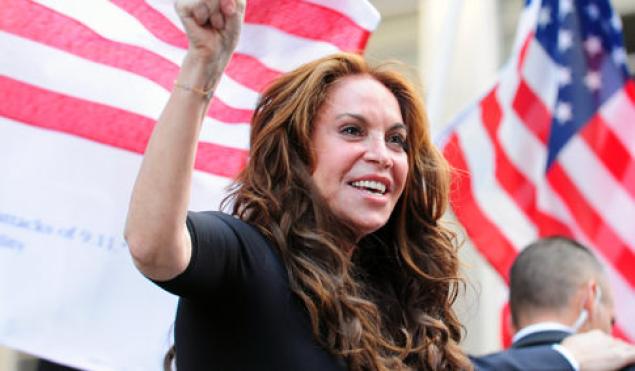 She has certainly earned her place among the greatest women in American history. And she's not done yet.
There is no braver or more patriotic woman in America today than Pamela Geller. While most are bowing down to Islam, the enemy of the civilized world,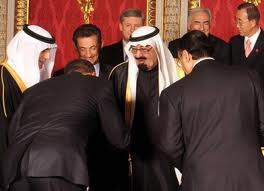 Ms. Geller confronts it daily without any reservation or concern for her own life. If you know and understand Islam than you will know that you are much safer doing tours of duty in Iraq or Afghanistan than you are walking in Pam Geller's shoes.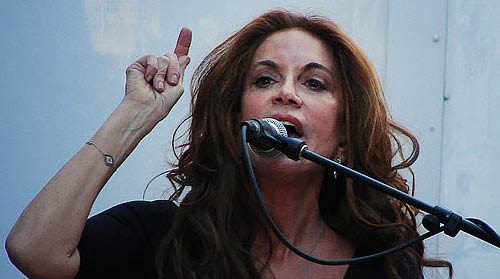 In her latest attempt to wake up America, Ms. Geller defends the ads placed on the buses in San Francisco;
"Americans need to understand the threat they're facing," said AFDI Executive Director Pamela Geller. "That is the point of our ads. The slaughter of Christians in Nigeria, Bangladesh, Ethiopia, Malaysia, Algeria et al — that doesn't warrant a statement, let alone a press conference from San Francisco authorities, but my ads do. Think about that. Hundreds of thousands dead, but it would be blasphemy to talk about. The slaughter in the cause of jihad is OK, but my talking about it is the problem."
It is America's latest shame that we now have to defend the truth instead of admiring it – which has been the case since the beginning of civilized society. But now it takes it to a level beyond 'unbelievable' that Ms. Geller has to defend the truth when that truth is not only historically factual, but it's intent is to educate people against an enemy which on a daily basis makes no bones about the fact that they hate America and want to kill our country and it's people!
Here's a clip on the ads:
Read Complete Post at

Also: