Along with millions of others, including 'Arnold', he started me in bodybuilding around 12 years old. Can't forget going to New Jersey to his headquarters to buy weights and protein shakes. Built myself a wooden bench press, bought the 'Bruno Sammartino Workout Guide' and I was off to the most important journey in life; physical fitness.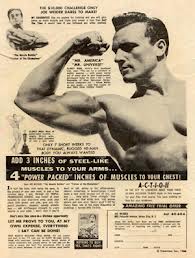 I never achieved anything close to a bodybuilding title but it kept me in shape and gave me the appreciation for the miracle of the human body. At 62, I may not now be in the best physical shape of my life, but just maybe, after all those years of working out, the dividends are showing up every time my doctor takes my vitals and wonders how they are still so good.
So thanks Joe for the inspiration, a job well done and a life that so many benefited from.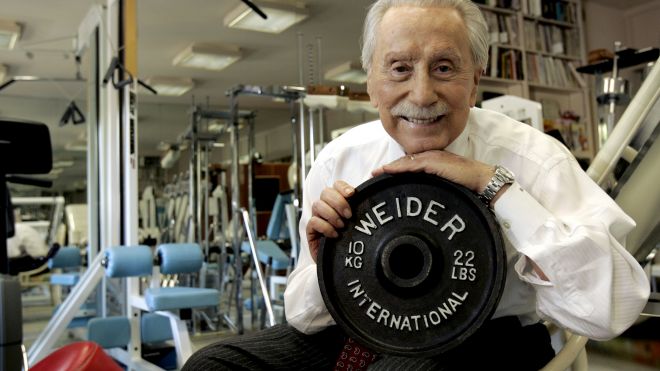 Fitness and Bodybuilding Icon Joe Weider Dies at 93
March 23, 2013 AP
Joe Weider, a legendary figure in bodybuilding who helped popularize the sport worldwide and played a key role in introducing a charismatic young weightlifter named Arnold Schwarznenegger to the world, died Saturday at age 93.
Weider's publicist, Charlotte Parker, told The Associated Press that the bodybuilder, publisher and promoter died of heart failure at his home in Los Angeles' San Fernando Valley.
"I knew about Joe Weider long before I met him," Schwarzenegger, who tweeted the news of his old friend's death, said in a lengthy statement posted on his website. "He was the godfather of fitness who told all of us to be somebody with a body. He taught us that through hard work and training we could all be champions." …
Read Complete Post at