–  The Bottom Line  –
It is difficult to tell someone that they are being very rude.  But I wish I had a buck for every time I could have said this in the last few years!
It has gone from inconsiderate to rude to now it's just downright arrogant!  They sit there near you and stare at that F__king screen like you don't even exist!
OK. I too have a laptop and a smartphone but the difference is that I Control Them; not the opposite.  It seems that these 'Digital Soul Thieves' mesmerize most anyone who dares to power them up!  
Yes.  We are in dire need of 'Digital Manners.'   Facebook founder Mark Zuckerberg's sister has an idea whose time has definitely come…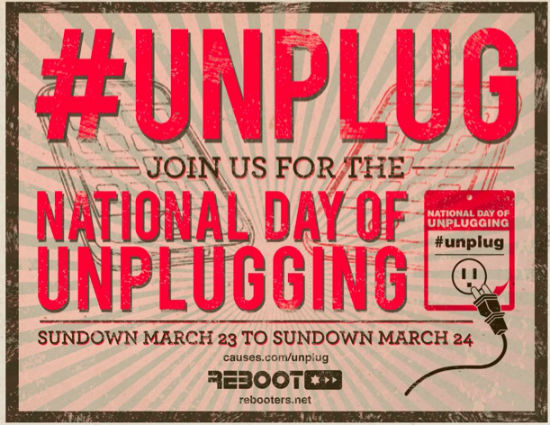 Zuckerberg's sister: We need 'Digital Sabbath'
'I had forgotten how to just unplug'
The sister of Facebook creator Mark Zuckerburg is advocating unplugging from our technology.
The former Facebook Director of Marketing is advocating a "Digital Sabbath." Randi Zuckerburg says that she has also had difficulty balancing and reached a point when she believed her devices owned her.
"I had forgotten how to just unplug and enjoy the company of those around me. I had forgotten how to be present in the moment," she wrote.
Randi says that she believes in a digital-free day to make time for loved ones.
See Original Post at WND