[1]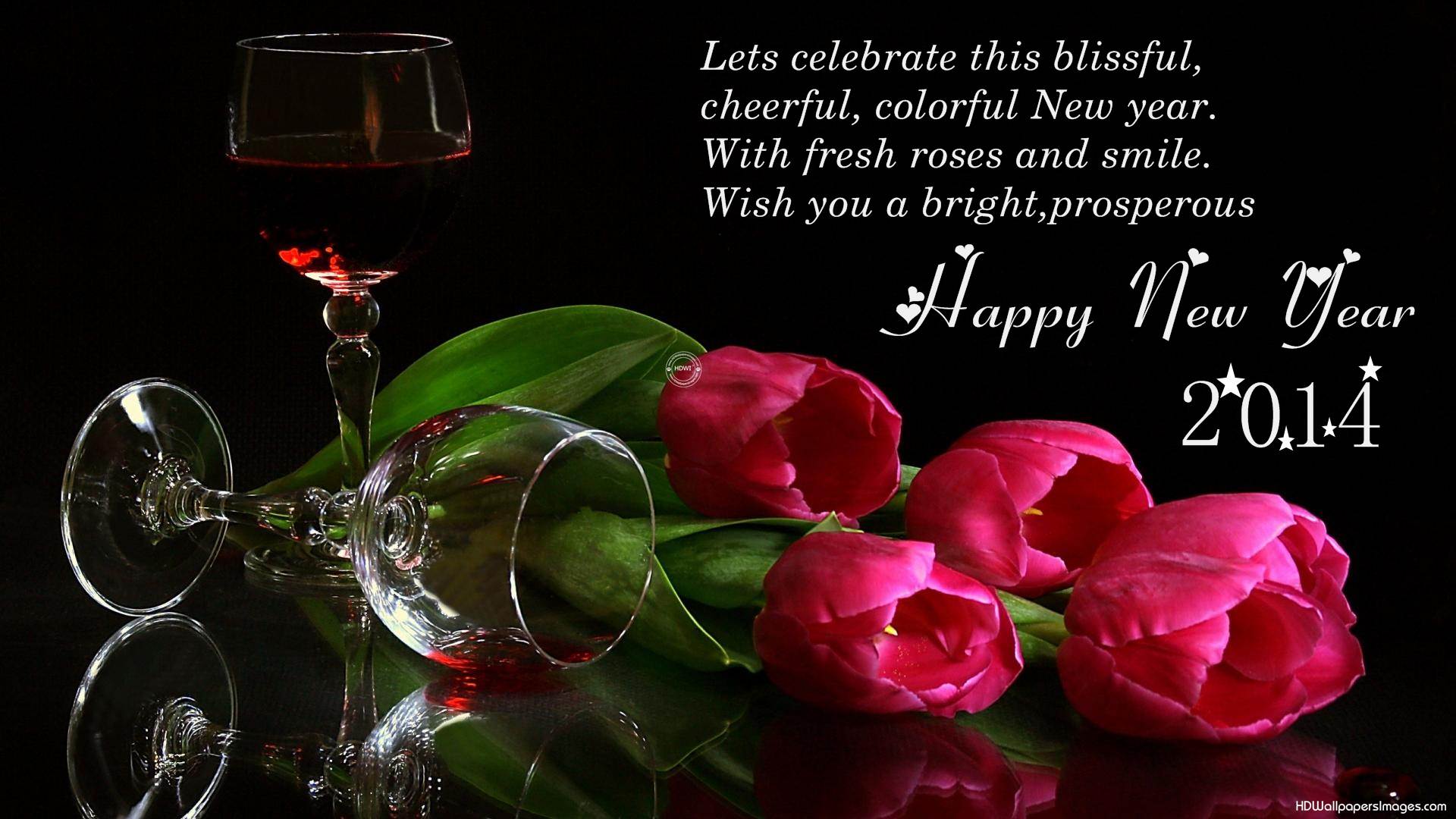 [2]
It is the most important word in the English language.
The one word that covers everything.  You need not wish for anything else.
And so on this first day of The Year of Our Lord Two Thousand and Fourteen,
We wish you the very best of LUCK for the new year and always.
Best Regards,
F.William Houraney & Family