Muslims kill 59 boys in boarding school attack, take girls as war booty
Jihad in China rail station – 29 killed, 143 injured
–  The Bottom Line  –
Indeed the bottom line to the whole Islam thing is 'So What'!   That's right.  No one in the 'civilized' world cares about the thousands, including children just sitting at their desk in school, being butchered by Mohamed's Poison.   Who cares if people are literally hacked to death as they wait at the train station to go to work.  After all, if The Warlord aka 'The Prophet' Mohamed did it, then it's OK!

Shame

on everyone who remains silent or still thinks of this death cult as a 'religion.'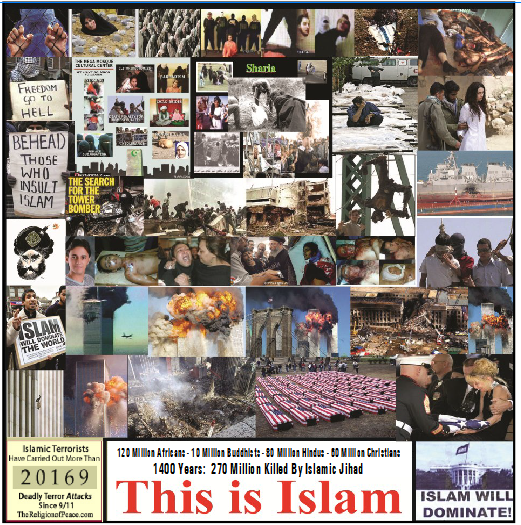 Muslims kill 59 boys in boarding school attack, take girls as war booty
Posted on February 26, 2014 by creeping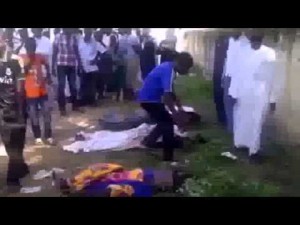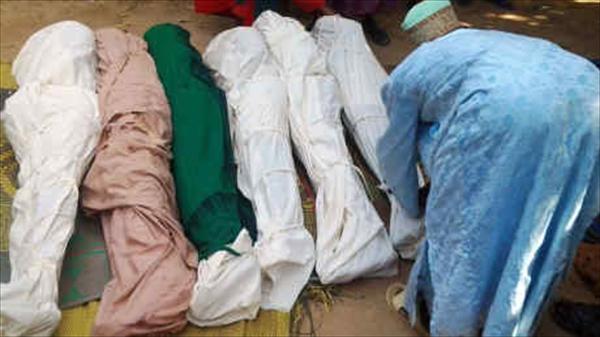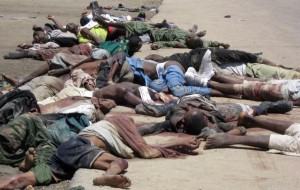 Gunmen from Islamist group Boko Haram shot or burned to death 59 pupils in a boarding school in northeast Nigeria overnight, a hospital official and security forces said on Tuesday.
"Some of the students' bodies were burned to ashes," Police Commissioner Sanusi Rufai said of the attack on the Federal Government college of Buni Yadi, a secondary school in Yobe state, near the state's capital city of Damaturu.
President Goodluck Jonathan called the attack "callous and senseless murder … by deranged terrorists and fanatics who have clearly lost all human morality and descended to bestiality".  …   Read Complete Post at  Creeping Sharia
Jihad in China rail station – 29 killed, 143 injured
Posted on March 2, 2014 by Creeping

"They were hacking at people like crazy, they didn't stop to look," Qin Gang, a 51-year-old local man who rents out his van, said from a hospital bed after being shot through the lower left arm by a police bullet. He said he joined police and security guards running after a group of assailants as they fled from the station. … Read Complete Post at Creeping Sharia