Can you imagine being married just 6 weeks and then never seeing your husband or wife again?    Can you imagine then not ever getting married again because of your love for them and their memory?  All I can say is God Bless these souls.  The love, respect and devotion they have is surely the pinnacle of everything those very words mean.
Two of my favorite sentimental movies movies come to mind when thinking about this.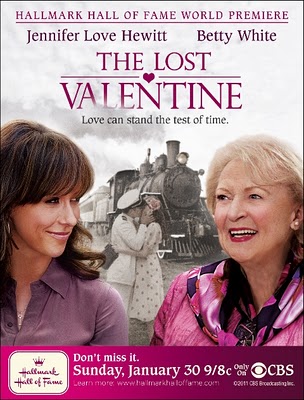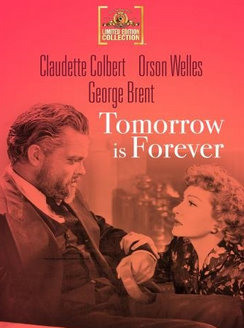 In this viral video Maggie Harris searched for her MIA husband for 68 years – you'll never believe what she found.


)


Kim K.