'The U.S. Energy Information Agency (EIA) just reported that United States "proven reserves" of crude oil in 2012 jumped by 15.4% to 29.2 billion barrels.   American crude oil reserves are already greater than Saudi Arabia's, and the U.S. lead will continue to expand.'

–  The Bottom Line –
In the post 'Keep Pumping Suckers' we stated; Every time you put gas in your car you are giving your money to finance your enemy and the lavish lifestyles of the most undeserving self serving people on earth: the Saudis.  
The inference is that Americans are suckers for pumping gas because it subsidizes our enemy.   But this is not the case.  The reality is that we all need gasoline and we have no choice but to go to the gas station and pump what's there.   We certainly can not boycott all the gas stations.
Americans are not suckers for using foreign oil, American's are suckers because they have supported those who have overseen America's increased dependence on foreign oil by voting them into office.
The business of America is business  – So I ask everyone who votes in America:
PLEASE TELL ME WHY YOU OVER AND OVER AND OVER AGAIN VOTE FOR PEOPLE TO RUN YOUR COUNTRY WHO HAVE NO EXPERIENCE OR EXPERTISE IN RUNNING A BUSINESS???   WHY DO YOU VOTE FOR LAWYERS???

But what we can do and what's needed to stop funding Islam and to reduce the price of gas drastically is to  replace those who are supporting the status quo.  Those who are the one's responsible for America being so dependent on foreign oil some 40 years after The Department of Energy was established:
Does anybody out there remember the reason given for the establishment of the DEPARTMENT OF ENERGY during the Carter Administration?   No?  The 'Department of Energy' was instituted on 8-04-1977  To Lessen U.S. Dependence On Foreign Oil.

The department, which has become a huge federal bureaucracy over the last 33 years, came into being largely as a result of the 1973 oil "shortage" that occurred when Arab nations in OPEC, the Organization of Petroleum Exporting Countries, staged an oil "embargo" against the United States.

President Carter underscored his goal of reducing dependence on foreign oil on Aug. 4, 1977, when he signed into law the bill creating the Energy Department.

However, more than three decades latter, a look at the statistics, validates the colossal failure of the Department of Energy.

Imports have risen, not declined.  In 1977, the U.S. imported 8,565,000 barrels of oil (net) per day, according to the DOE's Energy Information Administration (EIA).  By 2009, net imports were 9,667,000 barrels per day – over a million more barrels per day. In fact, by 1980, two years after the Energy Department was up and running, 37.3 percent of oil consumed in the U.S. came from foreign sources. By 2009, however, about 51 percent of the petroleum consumed by the United States was imported from foreign countries.  read more …
So gas is hovering again around $4.00 a gallon.  If you have no problem with that, then keep voting for the inept lawyers to run everything.  Their leadership record speaks for itself.   Your voting record does also…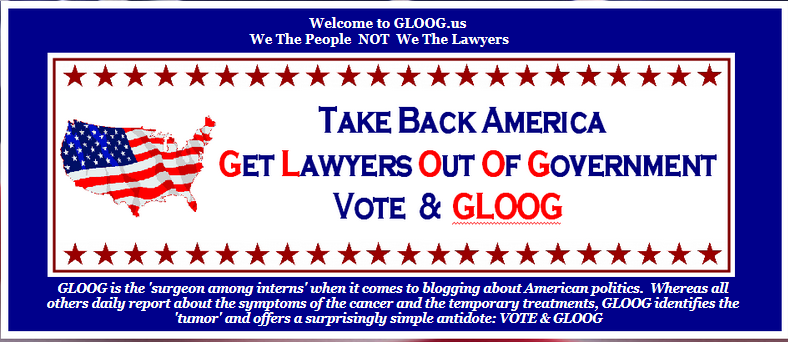 American Oil Reserves Now Top Saudi Arabia
Posted on April 16, 2014 by Chriss W. Street  –  The U.S. Energy Information Agency (EIA) just reported that United States "proven reserves" of crude oil in 2012 jumped by 15.4% to 29.2 billion barrels. This new official level is only about 13% of the declared reserves of Saudi Arabia.
But U.S. oil companies follow conservative accounting standards for legal and tax advantages in stating reserves that understates by as much as 90% the amount of that will be extracted from their wells. OPEC cartel members are notorious for inflating their reserves for political purposes, and Saudi Arabia was recently outted by WikiLeaks for overstating their reserves by 40%. American crude oil reserves are already greater than Saudi Arabia's, and the U.S. lead will continue to expand. …
Read Complete Post at