This just can't be true.  Do they really expect us to believe this?  There is no way, the poll is definitely wrong!
I mean just add up the facts over the last 6 years.  Just doesn't make any sense.  Ask any Obama supporter and he will tell you; 'it doesn't matter what he does or who he gives 'aid and comfort' to and how bad America is declining, Barack Hussein Obama is an American Christian who's trying his best for America.'
–  The Bottom Line  –
Well as they say 'the proof is in the pudding'.  So anyone out there who is in denial about Barack Obama needs only to read the latest headline to show them who Obama is and what group he is doing the most for…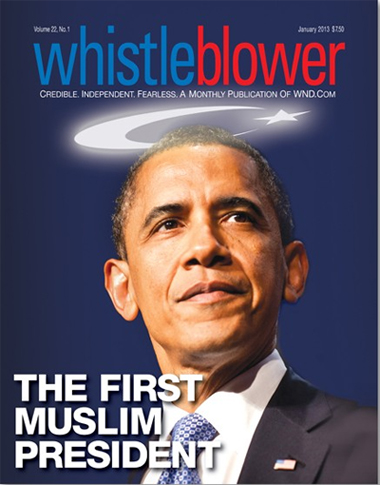 [1]
Obama approval highest with Muslims
Posted on July 12, 2014 by Jonathan Topaz  –  POLITICO) President Barack Obama's approval rating is higher among Muslims than any other religious group, a new poll says.
According to a Gallup poll released Friday that tracked responses for the first six months of 2014, 72 percent of Muslims said they approve of the president, compared with just 20 percent who disapprove.
Mormons were the least approving religious group, with 18 percent of Mormons approving and 78 percent disapproving of the president. Mormons in the past have ranked as the most conservative major religious group in the U.S. …