Years after death, wife gives husband final Christmas gift
Posted on December 23, 2013 by Eun Kyung Kim –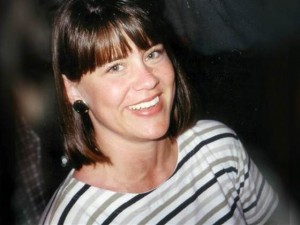 David Schmitz knew his wife loved him, but she confirmed the depth of her affection and fondness for him and their children with a surprise gift this Christmas — two years after she died from cancer.

The Iowa father of four received the gift after being called into a Des Moines radio station, KSTZ, for a popular, decades-old program held every year in which the station grants Christmas wishes to listeners.
"I didn't have an idea what it was about," Schmitz told NBC's Mike Taibbi.
A letter, written two years ago from his wife, had made its way to the radio station and was read on air.
"Hello, my name is Brenda. When you are in receipt of this letter I will have already lost my battle to ovarian cancer," the letter started.
Read Complete post here