Legendary Child Star Shirley Temple Dies  –
Posted on February 11,2014 at The Blaze
SAN FRANCISCO (AP) — Shirley Temple, the dimpled, curly-haired child star who sang, danced, sobbed and grinned her way into the hearts of Depression-era moviegoers, has died, according to publicist Cheryl Kagan. She was 85.
Temple, known in private life as Shirley Temple Black, died Monday night at about 11 p.m. at her home near San Francisco. She was surrounded by family members and caregivers, Kagan said.
"We salute her for a life of remarkable achievements as an actor, as a diplomat, and most importantly as our beloved mother, grandmother, great-grandmother, and adored wife for fifty-five years of the late and much missed Charles Alden Black," a family statement said.
A talented and ultra-adorable entertainer, Shirley Temple was America's top box-office draw from 1935 to 1938, a record no other child star has come near. She beat out such grown-ups as Clark Gable, Bing Crosby, Robert Taylor, Gary Cooper and Joan Crawford. …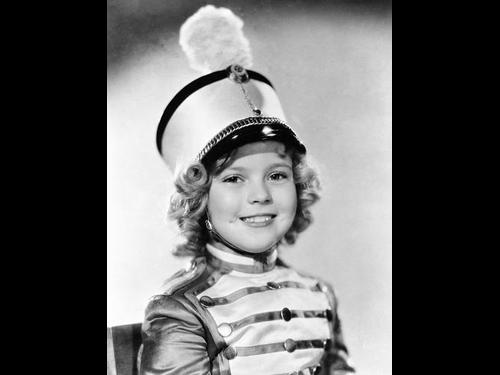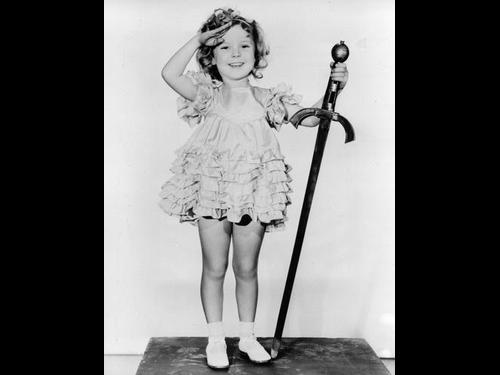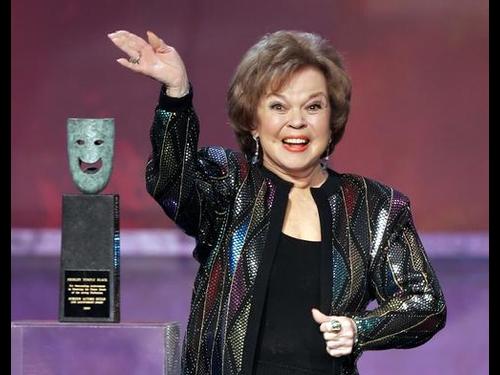 Read Complete Post at