– The Bottom Line –
2013 is shaping up to be a good year for all of us interested in 'The Bottom Line' and not all the smoke and mirrors and bullcrap we hear everyday in the media and from the lawyer/leaders doubletalk –
America: 2 Languages – English & English…
First there was Senator Rand Paul FINALLY asking WHY not one person was fired for the 9/11 disaster. And now Mr. Walid Shoebat (former Muslim Brotherhood member) has expressed what is obvious to anyone paying attention but 'off limits' to the 'national discourse'; that Barack Hussein Obama is a devoted Muslim.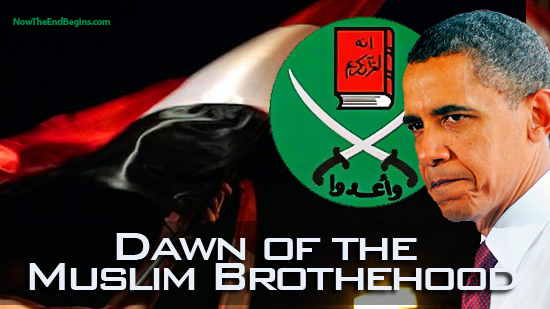 And Shoebat doesn't stop there.
….here is the clip below, which is a 12 minute clip from Walid's full message from a few days ago. While it's a great clip as it focuses primarily on America, I strongly recommend watching the full message if you have the time, which is at the bottom of this post. It runs 52 minutes but it is absolutely worth every minute. And if you are confused at all by the shorter clip, the full message should clear it up for you.
Read original Post at

ALSO SEE
Walid Shoebat's Testimony at Peter King Congressional Hearing in Absentia