New York City's Annual Murdered Unborn – Abortions – Exceeds Super Bowl Stadium Capacity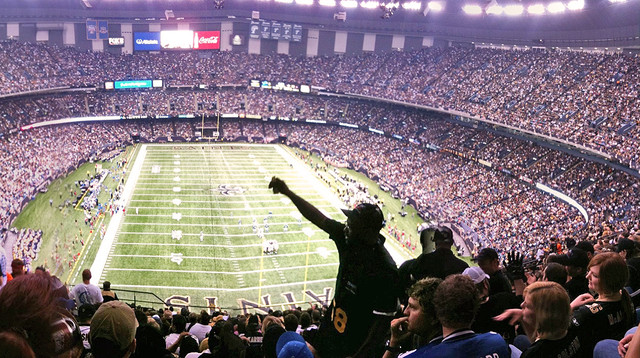 Posted on January 30, 2014 by Dave Jolly
This Sunday is Super Bowl 48. The Seattle Seahawks will be facing off against the Denver Broncos which should be quite the match up. The number one defense in the nation against the number one offense in the nation has odds makers scratching their heads trying to predict which one will prevail.
Tens of millions of people in the US and around the world will turn on the television sets to watch what could be a very snowy Super Bowl game. The cameras are sure to pan around MetLife Stadium, showing the 82,500 fans that paid a fortune to sit in the cold and possibly snowy weather to experience the Super Bowl live and in person.
Imagine sitting in the midst of that many people. Now imagine that instead of seeing live people bundled in coats and hats, some with painted faces and wild outfits, that every seat in the stadium around you had a dead baby in it.  It's a shocking and gross image to behold and one that I'm sure would bring many of the big strong football players on the field to tears.
The CDC's Abortion Surveillance report was just released and it said that in just New York City, there were 83,750 unborn babies murdered in just 2010. That would put a small lifeless corpse in every seat of the MetLife Stadium with 1,250 left to reach from end zone to end zone if laid end to end. Tiny hands that will never touch again. Tiny feet that will never walk the streets of New York City or run the marathon. Tiny eyes that will never see the face of their mother, who chose to murder them instead of loving them.
Read Complete Post at

ALSO